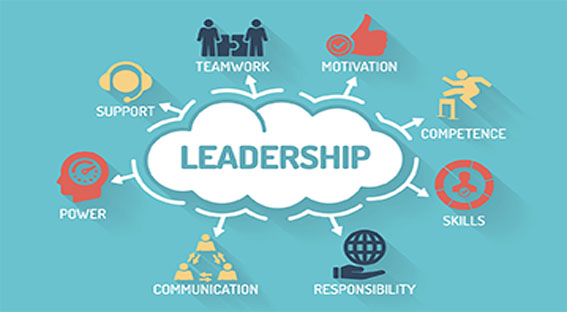 The Learning Leaders -Redefined
We will be running a leadership workshop in redefining thinking over the next months. Having worked with Professor John Adair, the first designated leadership professor in the UK and learnt from many others including Archbishop Emeritus Desmond Tutu -leadership in 2020 is needed now more than ever.
We will bring leadership to you in a relevant way from all parts of the World.
"Learning Leaders -Redefined" allows us to learn from others in a World where we all think we know the answers but we don't as the contagion teaches us – sometimes there are no solutions or vaccines but humanity behaves otherwise.
Leaders who are learning every day are those we will trust and Leaders who listen will be followed.
*The above image is the old way of depicting leadership