The Redefined Partnership has an ethical code for projects and clients it advises and will only work where the client or partner is a force for good in the World especially in taking corporate social responsibility and concepts of a "sustainable" organisation focusing on the environmental health -renewable energy; human health – lifestyle/change and leadership.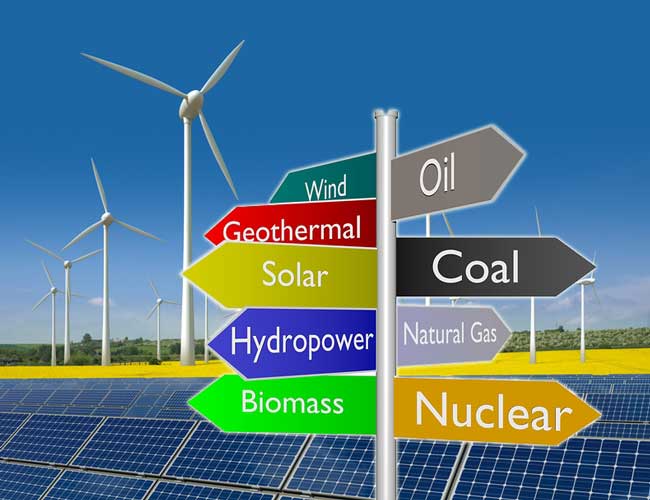 It believes in and holds humanitarian values that ascribe to a better World to live in, both in human behaviour and the environment of the planet. It seeks to work in the media age but does so with dignity, courtesy and respect in working for and with others.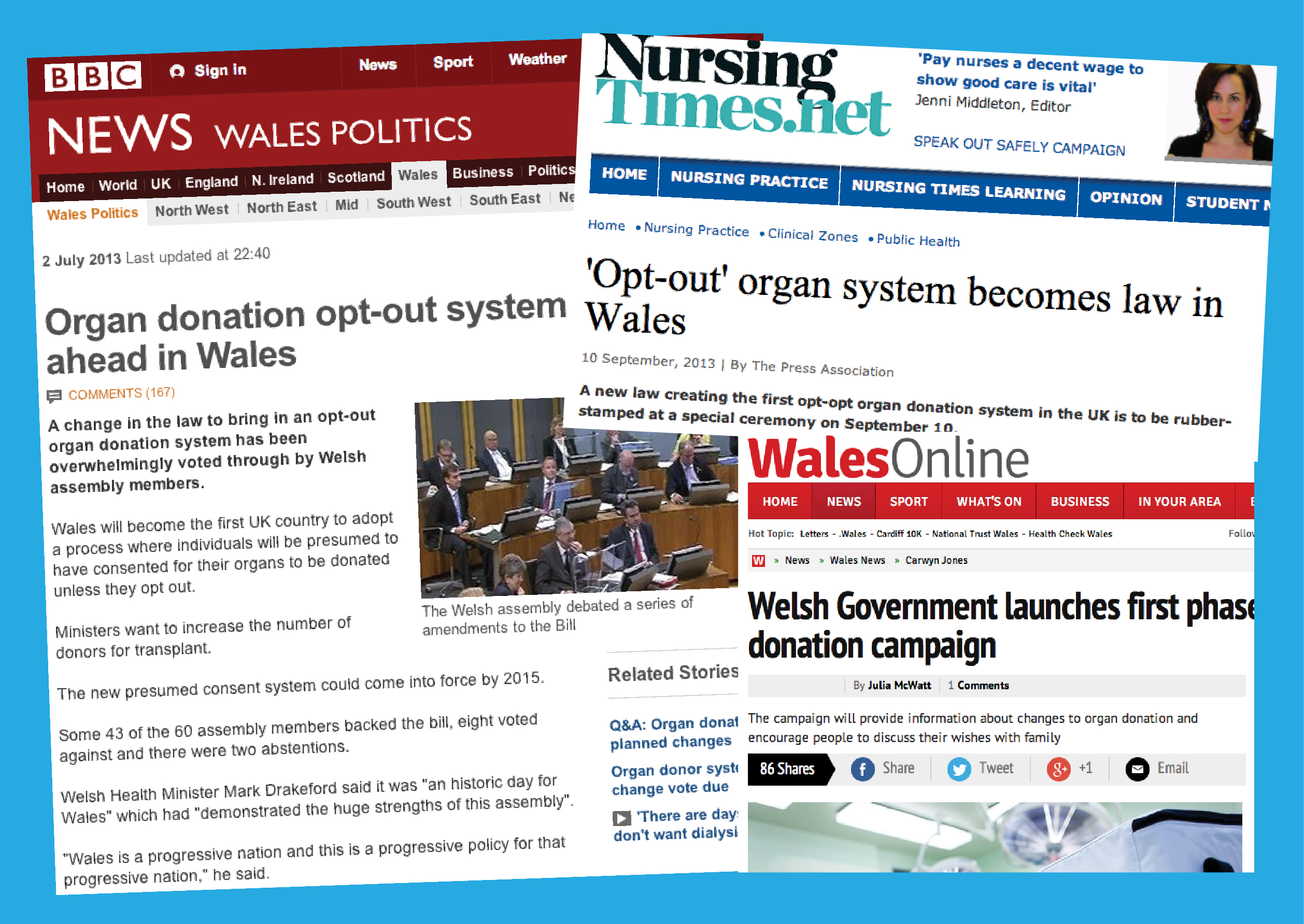 Outline examples of the Clients that the Principals of the Redefined Partnership have currently worked for and previous achievements with projects:
Tesco PLC – assisting the UK FTSE 100 Company in setting up new retail stores and extensions in the UK particularly the first environmental stores in Wales when Sir Terry Leahy was Chief Executive.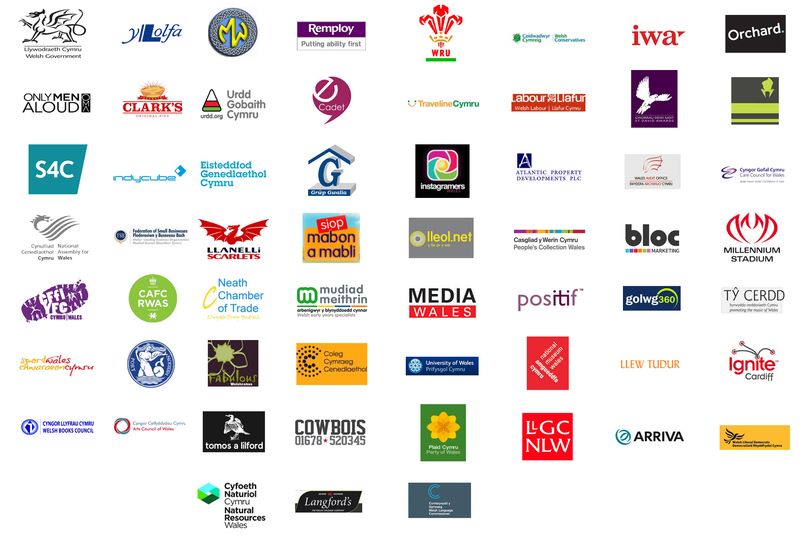 Nominet – the 'profit-with-a-purpose' company, working as a force for good in the digital revolution. Nominet are entrusted in running the .UK domain name registry for over 20 years and brought about the .wales and .cymru domain names in Wales. The bid to do so was highly complex and involved the UK and welsh governments aswell as international regulation through ICANN. The success of the project has given Wales a global digital space and brand on the Internet.
Elgin Energy is a leading international and independent solar development platform committed to and working towards a zero-carbon future.Elgin Energy has successfully deployed 230MW of solar energy across 21 projects in the UK, providing the equivalent of 75,000 homes with clean energy annually. A further 2GW+ of projects are at late stages of development across the UK, Ireland and Australia
Lightsource BP a global market leader in the development, acquisition and long-term management of international large-scale solar projects and smart energy solutions. LSBP projects generate competitively-priced, dependable, clean energy for businesses and communities.

Lightsource BP's activities have expanded from five to 13 countries. It has signed major projects across Europe, the Americas and Australia and has built a development pipeline in excess of 12GW.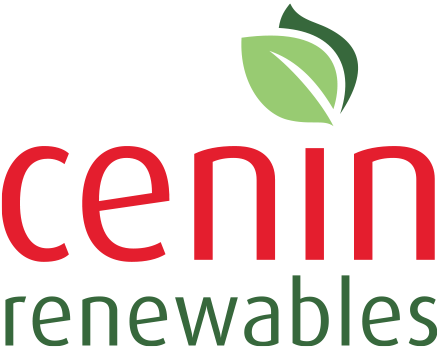 As part of the Cenin Group, Cenin Renewables develops solar and wind turbine sites. The renewable energy business cluster at Parc Stormy incorporates anaerobic digestion, wind and PV generation, ultra-low carbon cement production, and Cardiff University's energy positive SOLCER House.