Professor Roy J. Thomas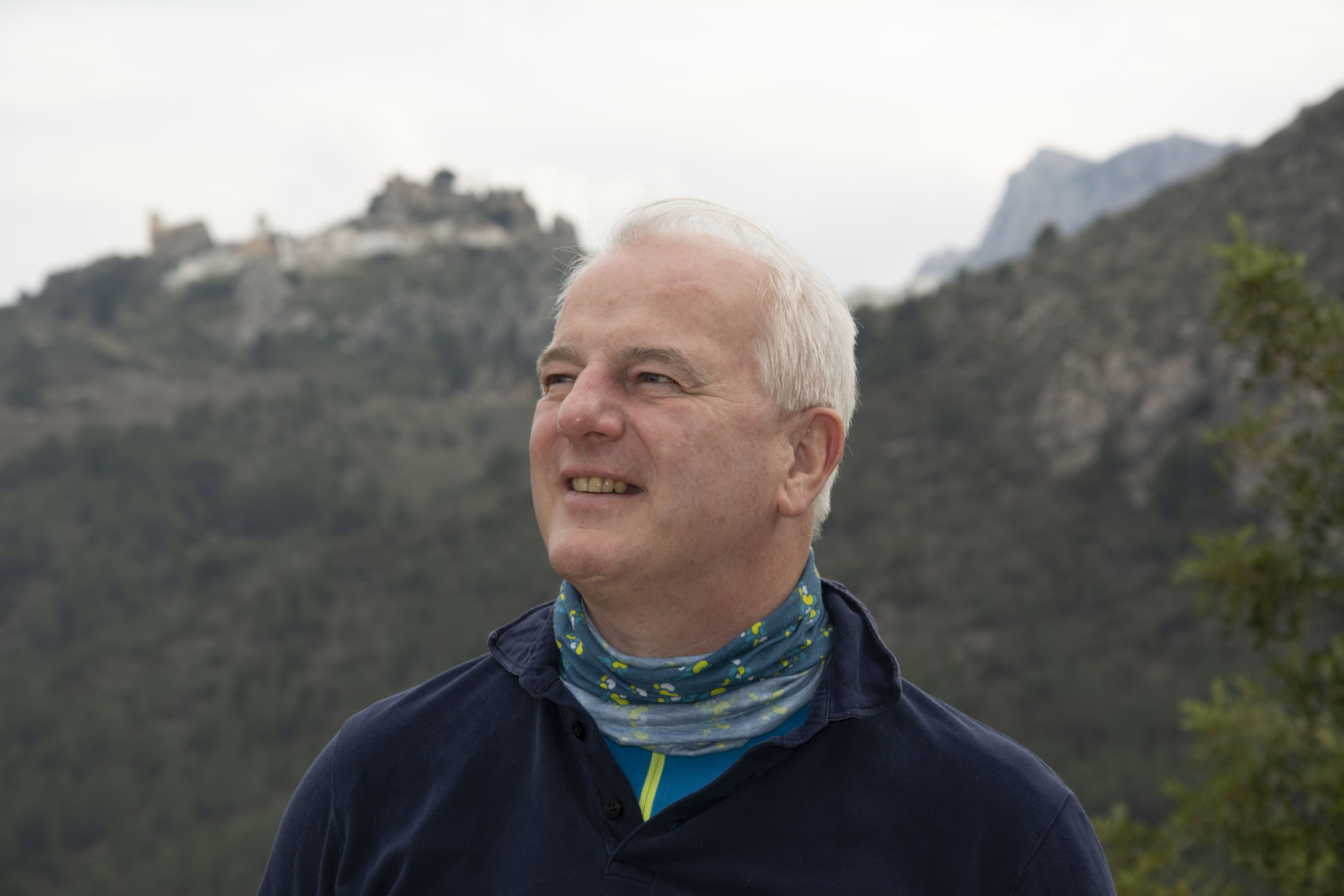 Roy is well known for planning, strategic direction, implementing policy with key performance indicators and gaining business, community, national and political support for projects mainly in economic development, health and the environment. He has won Chartered Institute of Public Relations Awards for his work on organ donation and human transplantation.
Law graduate from Cardiff University he studied at Guildford Law School and practised corporate/commercial lawyer for over 20 years – trained law in the City of London with leading UK City firms Jaques & Lewis (now Eversheds) and Simmons & Simmons and was In-house Counsel at a leading economic development agency for 9 years.
Made a Honorary Professor in Swansea University in March 2017.
In June 2018, Roy established the Centre for Life Ethics and Organ Donation at Swansea University.
Led the Campaign on Organ Transplantation in Wales from 2007 to 2013 when it was made law enacted on 1 December 2015- and worked tirelessly on its introduction in England in 2019 which came into force in May 2020. The Human Transplant ( Wales ) Act 2013 came into force on 1 of December 2015.Roy was Trustee and Chair and then Chief Executive of the Kidney Wales Foundation from 2002 to 2019. He has lectured at Swansea University and the Steve Biko Bioethics Centre at Witwatersrand University, South Africa.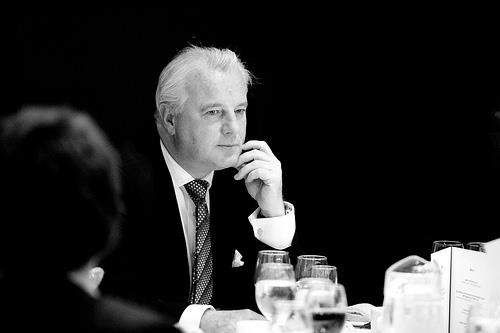 Amongst Other Posts held:
Legal Director and Agency Secretary of the Welsh Development Agency from January 1994 – September 2003.
Secretary of Finance Wales plc 1999 to 2003.
Board Member Institute of Welsh Affairs 1996 to 2003
Secretary Wales European Centre 1997 to 2003.
Chairman British American Business Council –UK 2002 to 2004 and member in USA from 1997 to 2004.
Established Wales North America Business Council 1997 travelling extensively in the USA and Canada.
Partner M & A Solicitors (now Acuity Solicitors) –September 2003 to December 2006 – retired from the law after 20 years to go into self – employed consultancy work and work in Kidney Wales.
National Botanic Garden of Wales Acting Chief Executive and Adviser 2006 to 2009.
Advising Tesco plc during CEO Sir Terry Leahy tenure there on Planning/Public and Community Affairs in Wales, 2008 – 2013 –the largest private sector employer in Wales with 18,000 employees.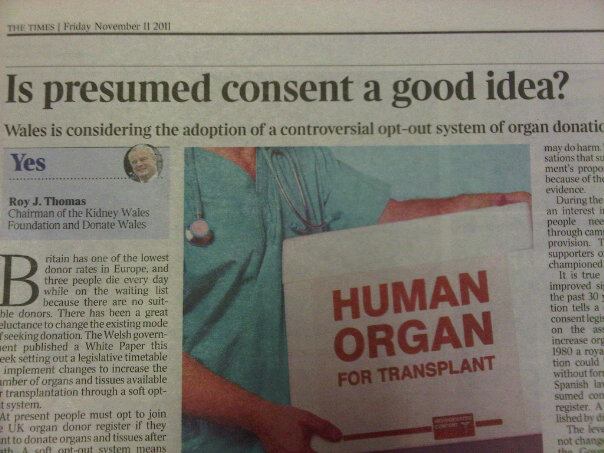 African Charities: 2012 hosting the Archbishop Emeritus Desmond Tutu visit to Wales and organised a celebration dinner for African charities and celebrated Wales commitment to anti -apartheid for Father Tutu his daughter Rev Mpho – with the Desmond Tutu Foundation. Fundraised for CHOC and Surgeons for Little Lives in Hospitals in Johannesburg .
Non Executive – Director Positif Group 2010-2014 –leading PR and lobbying company in Wales.
Director Cardiff Business Club (18 years).
Organised the Cardiff 10k for sixteen years now one of the UKs leading road races.
Non -Executive Director Millennium Stadium plc the National Stadium of Wales now the Principality Stadium January 2009 – December 2012 (4 years)
Director and Founder of the Cardiff Business Partnership working in partnership with Cardiff Business School.
Held seminars at the Nelson Mandela Children's Hospital.